 Diocesan Financial Partners is a strategic network of firms focused on structuring and executing innovative financing solutions for Catholic entities.
PARTNER FIRMS
Solving Your Diocesan Financing Needs
ABOUT THE FIRMS
​Founded in 1993, Julius Capital designs funding solutions that integrate finance (borrowing), traditional fundraising (capital campaigns and annual giving) and balance sheet philanthropy (structured and planned giving). Julius-designed solutions enable nonprofit organizations to fund mission-critical initiatives and launch new ventures. Using a proven competitive RFP process, Julius-designed solutions engage banks and bond investors committed to financing not-for-profit entities. This process results in the lowest cost of capital and the most flexible terms for their clients.
​Coughlin & Company, a third generation, family owned investment banking firm founded in 1932, arranges more Catholic bond financings than any other investment banking firm in the nation. Coughlin's client base includes Catholic dioceses, religious orders, health care providers, affordable housing providers and other charitable organizations. Operating under the tagline, "Catholics Helping Catholics" Coughlin provides Catholic borrowers with long term, fixed rate taxable bond financing with terms that are vastly superior to typical secured bank financing. Coughlin also has a large tax-exempt bond practice, especially for Catholic schools.
​Immaculata Law Firm, LLC ("ImmacuLaw") is a Chicago based law firm founded in 2009 that specializes in providing strategic financial solutions, sophisticated legal structures, and specialized transactional advice to its targeted base of institutional, corporate, and religious organization clients. ImmacuLaw serves as Bond Counsel for non-profit borrowers on a national basis and has completed over 75 bond transactions for Catholic dioceses, parishes, schools, housing organizations and other ministries over the last decade. ImmacuLaw is highly experienced in a broad range of areas specifically targeted to its Catholic clients such as real estate matters, asset protection mechanisms, and creative financing solutions.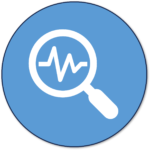 Debt
Financing
Advisory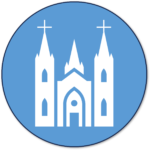 Real Estate &
Development
Advisory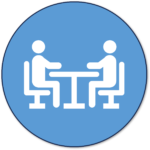 Balance
Sheet
Philanthropy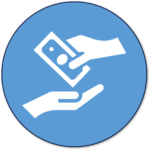 Creative
Funding
Solutions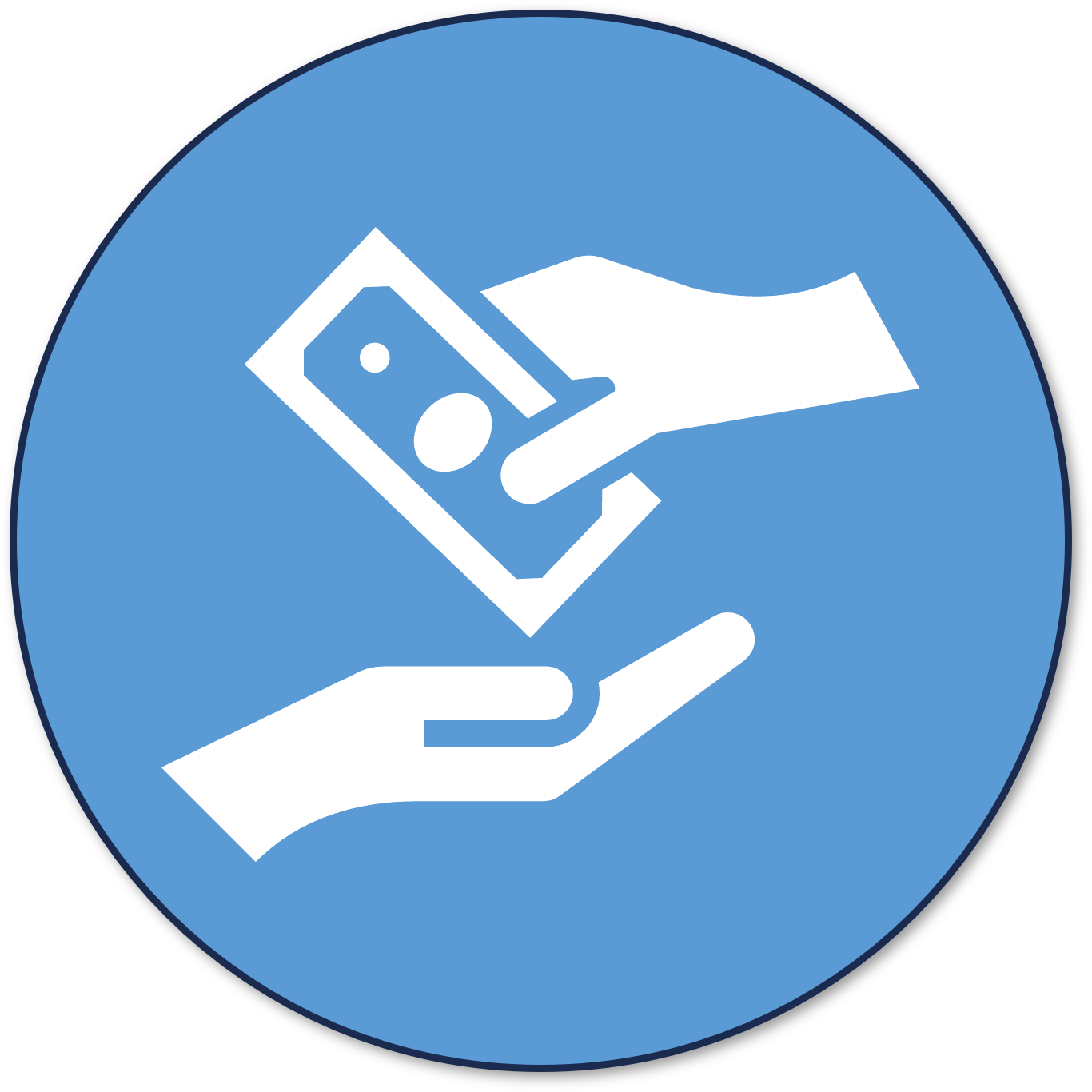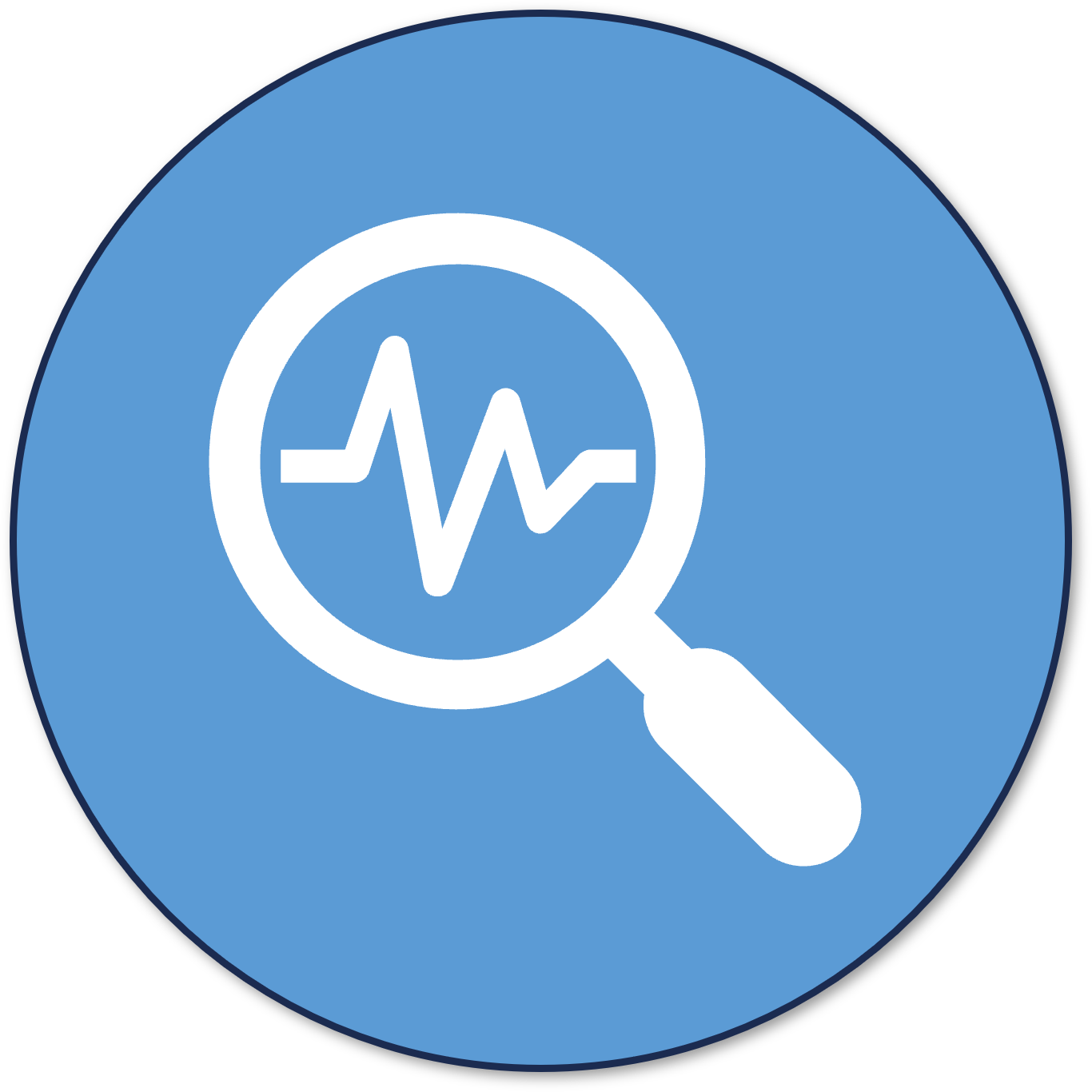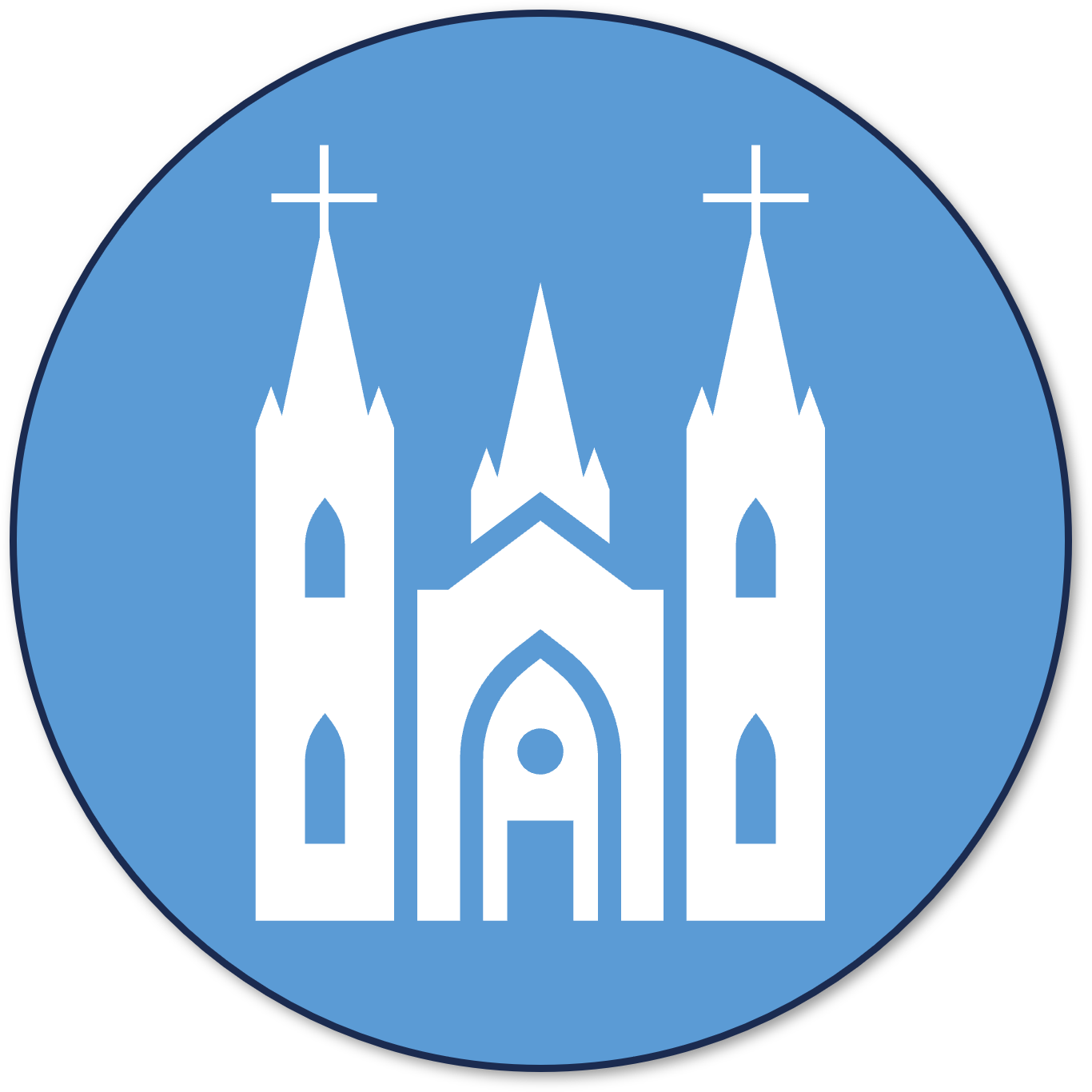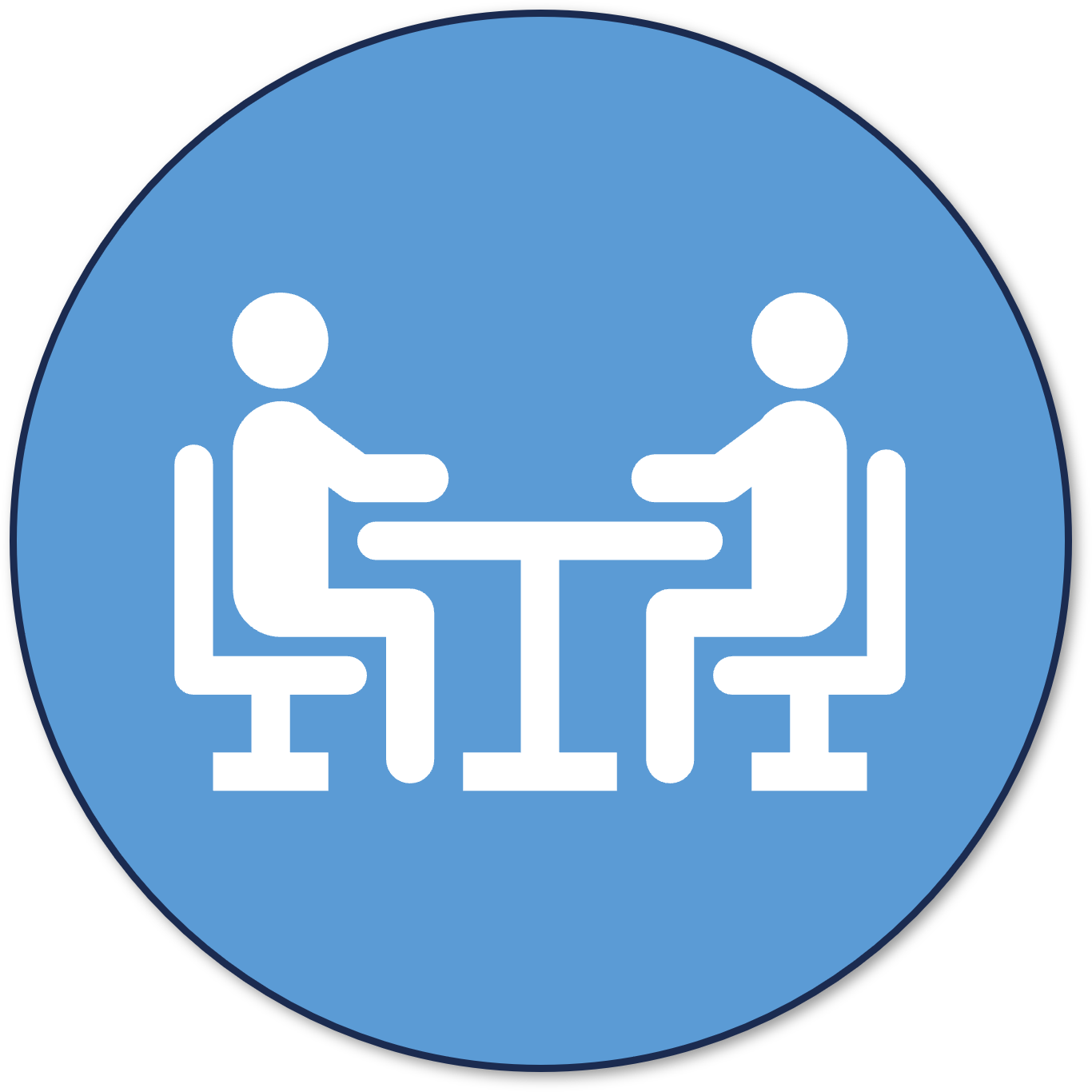 Balance Sheet Philanthropy
Get Started On Your Priority Project Today